Product Summary
The MC9S08QE8CTG is an integrated circuit. Its package options are 32-pin LQFP, 28-pin SOIC, 20-pin SOIC, 16-pin PDIP, 16-pin TSSOP.
Parametrics
Absolute maximum ratings: (1)Supply voltage, VDD: –0.3 to 3.8V; (2)Maximum current into VDD, IDD: 120mA; (3)Digital input voltage, VIn: –0.3 to VDD + 0.3V; (4)Instantaneous maximum current, Single pin limit (applies to all port pins), ID: ±25mA; (5)Storage temperature range, Tstg: –55 to 150℃.
Features
Features: (1)8-Bit HCS08 Central Processor Unit (CPU); (2)On-Chip Memory; (3)Power-Saving Modes; (4)Clock Source Options; (5)System Protection; (6)Development Support.
Diagrams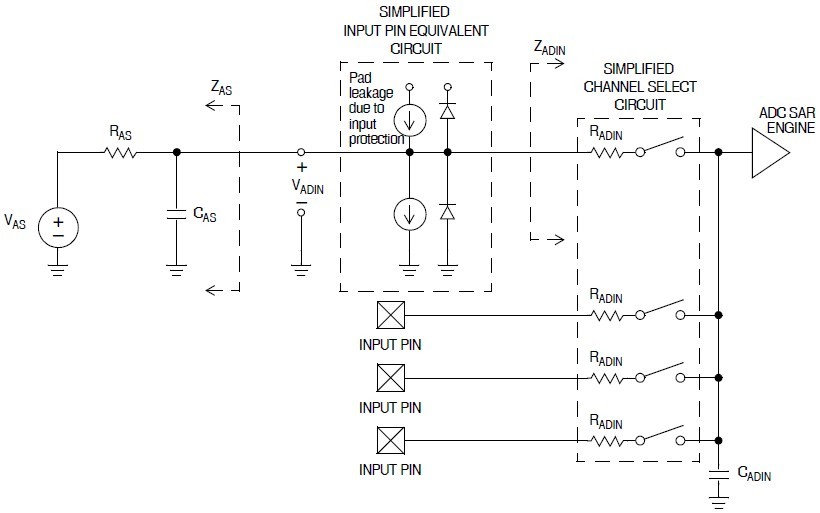 Image
Part No
Mfg
Description
Pricing
(USD)
Quantity

MC9S08QE8CTG

Freescale Semiconductor

8-bit Microcontrollers (MCU) 8KB FLASH; 512 RAM

Data Sheet



| | |
| --- | --- |
| 0-1: | $1.13 |
| 1-25: | $1.01 |
| 25-50: | $0.87 |
| 50-100: | $0.71 |


MC9S08QE8CTGR

Freescale Semiconductor

8-bit Microcontrollers (MCU) 8KB Flash, 512Ram

Data Sheet



| | |
| --- | --- |
| 0-1750: | $0.74 |
| 1750-2500: | $0.74 |